This is an archived article and the information in the article may be outdated. Please look at the time stamp on the story to see when it was last updated.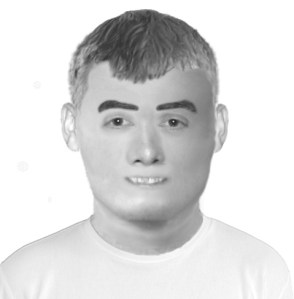 VALLEY SPRINGS—
Calaveras County authorities have released the sketch of a man suspected of trying to abduct a girl near Valley Springs Elementary School earlier in September.
According to a release from the Calaveras County Sheriff's Department, deputies showed up to the school around 4:45 p.m. back on Sept. 11 after a 14-year-old reported that a man had tried to abduct her.
Using information the girl gave them, deputies have been able to sketch out a profile of the suspect. Along with the sketch, authorities note that the man's hair was dark in the front and faded to a lighter color on the back.
The man was reportedly wearing a faded grey t-shirt and blue jeans at the time of the abduction. His car – a heavily scratched, burgundy colored, older model sedan – had Oregon plates, deputies say.
Anyone with information about who the suspect in the sketch may be is asked to call the Calaveras County Sheriff's Office at (209) 754-6500.