This is an archived article and the information in the article may be outdated. Please look at the time stamp on the story to see when it was last updated.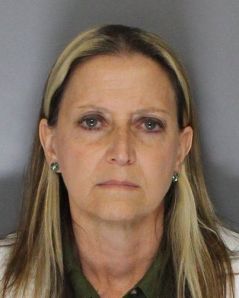 STOCKTON—
According to the Stockton Police Department Financial Crimes Detectives, they have arrested a woman for grand theft of over $500,000.
In July of last year, a business located on West March Lane a few blocks east of I-5 filed a police report about an employee embezzling money.
Police then began their lengthy investigation, which allegedly revealed the suspect stole over $500,000 from her employer.
On Thursday, Stockton police arrested Elvira Milano, 60, for grand theft and money laundering.
Greg Cotta filed this report.