This is an archived article and the information in the article may be outdated. Please look at the time stamp on the story to see when it was last updated.
STOCKTON — Homicide detectives have released the identification of their suspect in Friday night's deadly shooting.
Around 10:30 p.m. officers responded to a shooting in the 4400 block of Calandria Street where they found a 21-year-old victim in a car suffering from a single gunshot wound.
He was unresponsive and pronounced dead on the scene.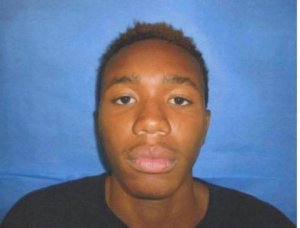 A warrant for the arrest of 18-year-old Erek Williams has been issued.
Williams is 6'3″, about 190 pounds and dependent on a wheelchair.
Authorities say he is to be considered armed and dangerous.
In addition to Stockton, Williams has ties to Oakland and the Bay Area.
Anyone with information is asked to call the Stockton Police Department at (209) 937-8377.