This is an archived article and the information in the article may be outdated. Please look at the time stamp on the story to see when it was last updated.
ELK GROVE — An arrest has been made in the recent Elk Grove homicide at Avery Gardens Apartments.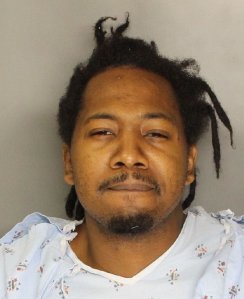 The shooting happened around 9 p.m. Monday in the apartment complex's parking lot.
When officers arrived they found a deceased male in the driver's seat of a parked car. Officers also received a call that a male, Michael Jones, was checked into an area hospital with gunshot wounds.
Through their investigation detectives determined the 27-year-old was responsible for the homicide at Avery Gardens.
After being medically cleared, Jones was arrested for murder and was transported to the Sacramento Main County Jail.