This is an archived article and the information in the article may be outdated. Please look at the time stamp on the story to see when it was last updated.
SACRAMENTO — The Sacramento Police Department has arrested a suspect in Thursday's quadruple homicide in South Land Park.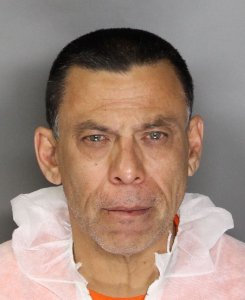 Salvador Vasquez-Oliva was arrested on homicide charges related to the victims found in the 35th Avenue home after investigators finished gathering information in two different Bay Area cities.
The 56-year-old is now being held at the Sacramento County Jail.
The coroner has confirmed that two adults and two children were the victims in the homicide.
At this time, no other information is being released.