This is an archived article and the information in the article may be outdated. Please look at the time stamp on the story to see when it was last updated.
CITRUS HEIGHTS-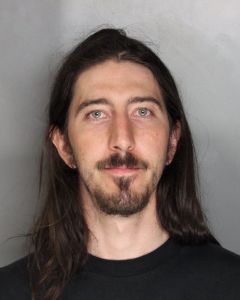 Friends and family of a man arrested after 'suspicious material' was found in his home say he's just a scientist.
Cale Crase, 25, was arrested Wednesday after firefighters came to his Peachtree Avenue home for reports of a kitchen fire. Police say crews found explosive devices, a gun silencer and other illegal material.
Crase can be seen in a YouTube video, showing off the technology behind his homemade vaporizer.
"He's just a scientist," Crase's girlfriend said. "That's it. He doesn't want to hurt anyone. He's a genius if you talk to him."
Several homes along Peachtree Avenue were voluntarily evacuated for a few hours Wednesday night while crews investigated and ultimately detonated the materials found in Crase's home.