This is an archived article and the information in the article may be outdated. Please look at the time stamp on the story to see when it was last updated.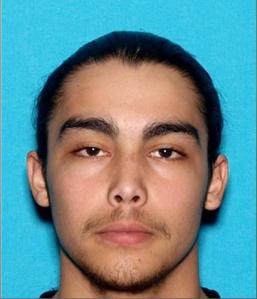 TRACY—
Detectives have made an arrest in last Friday's shooting at the West Valley Mall in Tracy, Tracy Police has announced.
Christmas Eve morning, Tracy Police officers and members of the city's SWAT team showed up at a home along Allegheny Court in Tracy to serve and arrest warrant to 18-year-old Lorenzo Hotel.
Hotel has been charged with attempted murder for the shooting. No one was hit in the gunfire, which started around 4:40 p.m. Dec. 20, but four to five shots were discharged in the frightening incident. Only a glass door was hit.
Police note that the investigation into the incident is on-going.