This is an archived article and the information in the article may be outdated. Please look at the time stamp on the story to see when it was last updated.
MODESTO — The Modesto Police Department is investigating a triple shooting that left one person dead and two others injured.
Just after 10 p.m. Tuesday, shots from a drive-by shooting hit three people at Mellis Park in Modesto.
Moments after the gunfire, a security guard who just happened to be in the area at the time was approached by a frantic woman.
"He was told by the female that her and two other subjects were shot," said Nicholas Boling, the spokesperson for Ontel Security Services, Inc.
Boling said his security officer was given the news that the man who had been shot had died.
However, certified in CPR and with no other emergency personnel on scene, the security officer was not going to just stand by without at least trying to save the victim's life.
"Immediately began to apply pressure to one of the gunshot wounds to the victim and started compressions-only CPR in an attempt to save the victim's life," Boling told FOX40.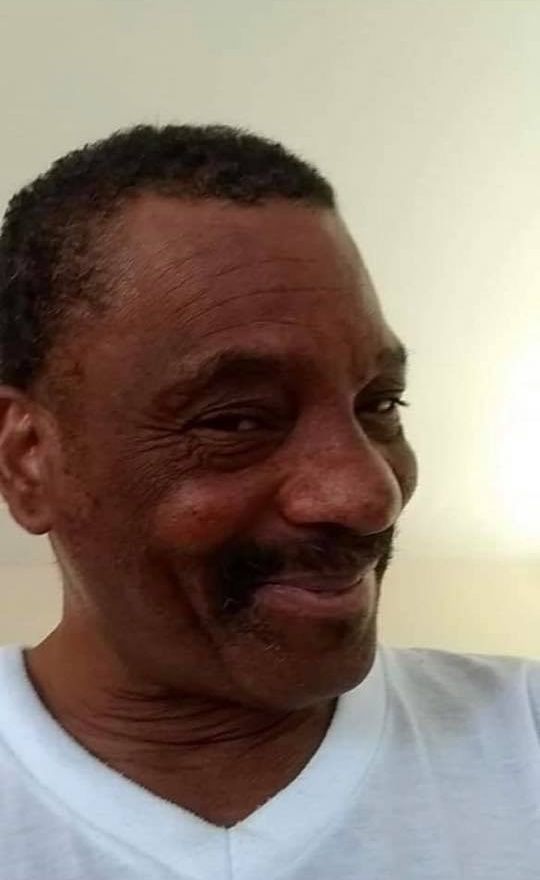 The man, who Modesto police would later identify as 57-year-old Raymond Green, died.
The two other victims, both women, survived.
As police to continued to investigate Wednesday night, a motive behind the shooting was still unknown.
As for the security officer who had no obligation to try to help, Boling said that is just what his team is about.
"We don't simply just standby and call the police department and assume them to handle all the calls that come out," he said. "We actually jump into action if it's safe for us to do so."
A GoFundMe has been set up to help Green's family travel to California to prepare his funeral.
Stay with FOX40 for updates on this story.