This is an archived article and the information in the article may be outdated. Please look at the time stamp on the story to see when it was last updated.
SACRAMENTO — At around 10:50 p.m. Monday a citizen familiar with 11-year-old Nathaniel Lasater located him and returned him to his family.
PREVIOUS STORY
SACRAMENTO — The Sacramento County Sheriff's Department is asking for the public's help locating a missing 11-year-old boy with autism.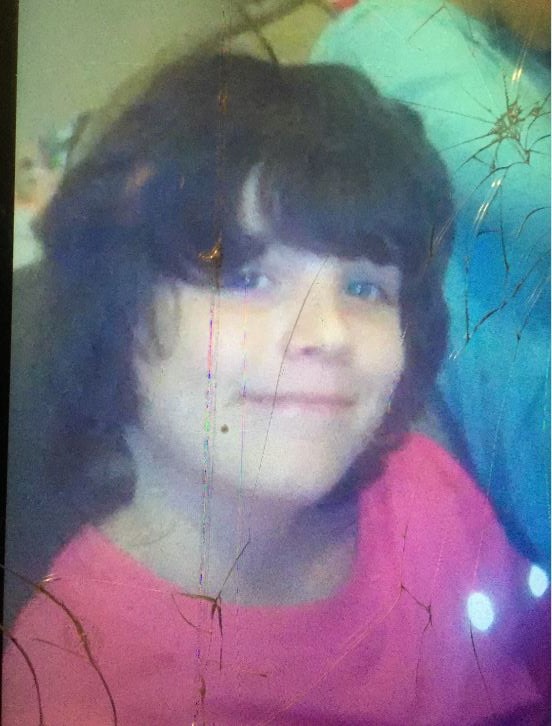 Nathaniel "Nathan" Lasater was reported missing by his family. He was last seen at his home on San Marcos Way in North Highlands.
Nathaniel is considered at-risk because of his age. He has high-functioning autism and needs medication, according to the sheriff's department.
Nathaniel has been known to hitchhike and has been found as far away as Modesto in the past. He has no fear of strangers and will ask them for money or a ride. He knows his phone number and address.
Nathaniel is described as white, is about 5-feet-tall and weighs about 100 pounds. He has brown hair and brown eyes. He was last seen wearing a gray sweater with an LBL logo on the front, jeans and Jordan shoes.
Anyone who thinks they might have seen Nathaniel is asked to call the sheriff's department at (916) 874-5115.