This is an archived article and the information in the article may be outdated. Please look at the time stamp on the story to see when it was last updated.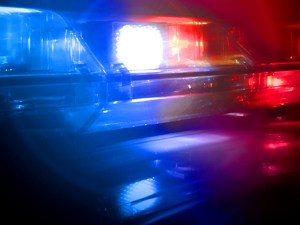 VACAVILLE—
A Vacaville child is suffering from life-threatening injuries after falling from a second-story window Sunday evening.
The incident happened in a rural area of Vacaville, near Pleasant Valley Road and Breheme Lane, around 7:05 p.m.
Authorities tell FOX40 that there was a ladder outside the widow from someone doing work on the house earlier in the day. The child apparently leaned out and tried to get on the ladder, only to fall from the window.
Responders air lifted the child to the UC Davis Medical Center. He is said to be suffering from life-threatening head injuries.