This is an archived article and the information in the article may be outdated. Please look at the time stamp on the story to see when it was last updated.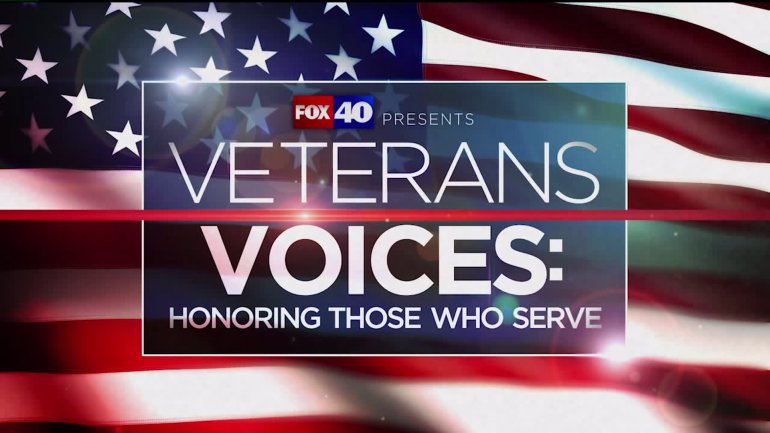 FOX40 is honoring those who served our country in a special broadcast — Veterans Voices.
Veterans Voices highlights the extraordinary sacrifices our service members have made. Watch the entire special below.
Veterans Voices – Part 1
Veterans Voices - Part 2
Veterans Voices - Part 3