This is an archived article and the information in the article may be outdated. Please look at the time stamp on the story to see when it was last updated.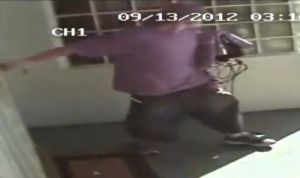 CARMICHAEL-
The Sacramento County Sheriff's Department is hoping security video from outside a couple of Carmichael homes can help nab two people wanted for burglaries in that area.
Investigators say the two broke into multiple homes back in August and September, after making sure the homeowners were not home.
If you recognize the men, or can provide a tip, contact the Sac Sheriff's  office at www.sacsheriff.com/tips/.