This is an archived article and the information in the article may be outdated. Please look at the time stamp on the story to see when it was last updated.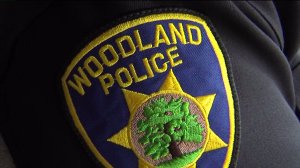 WOODLAND –
A 32 year-old Woodland homeless man was viciously stabbed near the former Casa De Sapore restaurant on Court Street late Saturday night. 
A witness told cops he and the man were setting up a camp site when two men walked over to them.  A fight ensued and the 2 suspects began stabbing the man near the chest and neck areas.  He was taken to the hospital with life-threatening stab wounds. 
The suspects are described as Hispanic males, heavy-set,  and were said to be wearing dark-colored hoodies.  Why the man was stabbed is unknown and is currently being investigated.   Anyone with information is urged to called the Woodland Police Department. 
Authorities say the homeless man is in stable condition.