This is an archived article and the information in the article may be outdated. Please look at the time stamp on the story to see when it was last updated.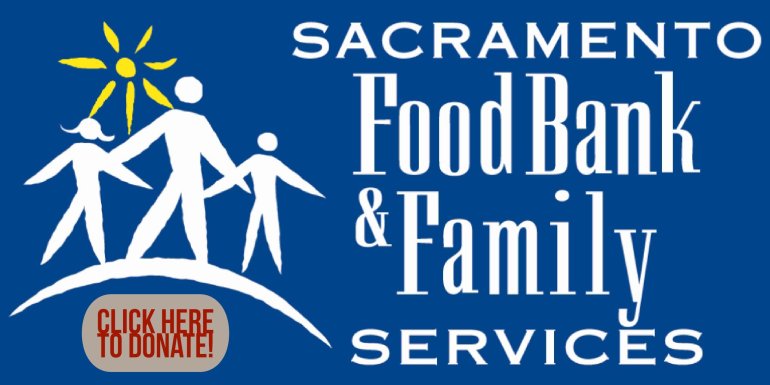 FOX40 and Sacramento Food Bank & Family Services need your help!
The world's largest fresh produce drive returns this Wednesday, Sept. 6, and your cash donation will help hundreds of families in our area.
Our goal this year is to collect 500,000 pounds of fresh produce. Last year, the Sacramento Food Bank collected 493,977 pounds.
UPDATE: The Sacramento Food Bank has collected a whopping 503,071 pounds of fresh produce!
You can also log onto the Sacramento Food Bank's website to donate.
From farm – to fork – to the community. Together, we can make it happen!