This is an archived article and the information in the article may be outdated. Please look at the time stamp on the story to see when it was last updated.
SACRAMENTO–
What's old is new again.
Tuesday, the Sacramento Kings unveiled their new logo, just a few months ahead of their inaugural game at the new Golden 1 Center. Its look is very familiar to longtime fans.
"The new primary emblem is inspired by the Kings classic logo. It is reimagined to reflect the civic and franchise pride that has lasted and grown for a generation," read a news release from the Kings.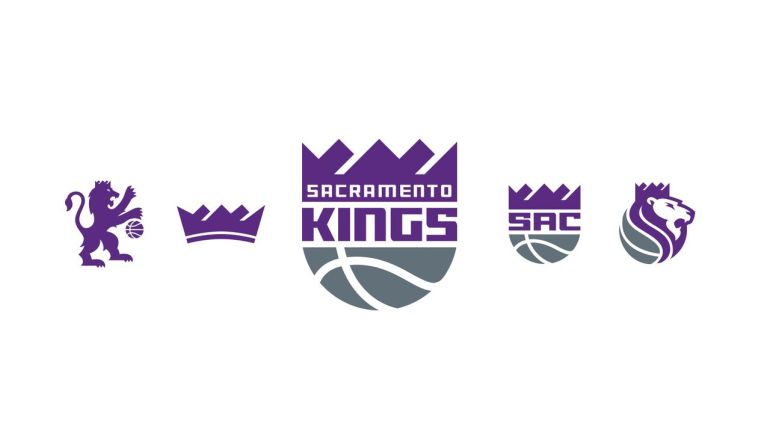 The logo leaked on SportsLogos.net on Saturday.
New merchandise featuring the updated logo was available at 10 a.m. Tuesday, immediately following the team's announcement.