This is an archived article and the information in the article may be outdated. Please look at the time stamp on the story to see when it was last updated.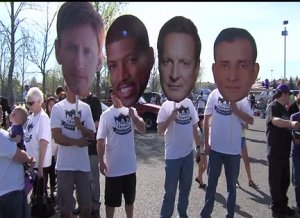 NEW YORK—
Mayor Kevin Johnson is addressing the media over the presentation he made to the NBA committee.
Both Sacramento and Seattle made their case to the committee Wednesday. Those board members at the committee will take what was presented to them and make a recommendation to the full Board of Governors, who will meet on April 18.
Watch Mayor Johnson's comments LIVE- http://FOX40.com/LIVE