Pottery World
Pottery World is Northern California's design destination for affordable luxury both inside and outside of your home. Our two stores have been bringing unique home goods from around the world to the Sacramento region for over 40 years. Each year our buyers travel the globe to find one-of-a-kind pieces, furniture, pots and art that create a statement and help make your house feel like home.

Our outdoor showrooms showcase our incredible selection of fountains, pots, statuary and yard décor while our stores are filled with furniture, accessories, art, lighting, floral, clothing, jewelry, and more. Our Rocklin store also includes the Pottery World Café, a charming, full-service restaurant that serves breakfast and lunch daily and afternoon high tea once a month.
Icing On The Cupcake
Our cupcakes are like no other! With amazingly moist cake, and dozens of scrumptious flavors, Icing on the Cupcake sweets are the favorites of the greater Sacramento area! We offer a wide variety of flavors available every day at our three retail locations, with cupcakes and other treats baked fresh daily, using the finest quality ingredients. Gluten free and vegan cupcakes also available.

Special order online, over the phone, or in person for your celebrations! Choose from regular cupcakes, babybite mini cupcakes, brownies, blondies, cookie sandwiches, and mini pies. Create a cupcake display, or an entire dessert bar!

Locations at 1730 J Street in Midtown, 6839 Lonetree Boulevard in Rocklin and 2379 Iron Point Road in Folsom.
Everlasting Gifts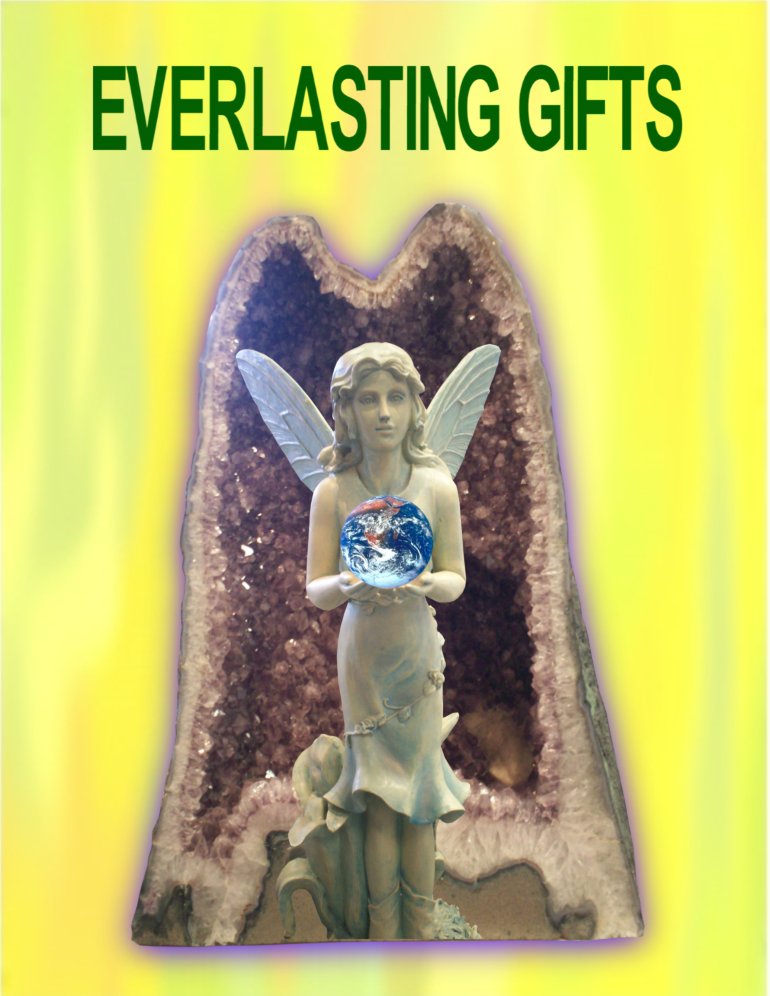 Everlasting Gifts Inc is a specialty gift shop that has been serving customers for well over a decade.  We specialize in natural stone and crystal products such as sterling silver jewelry, lamps, statues, specimen, tumbled and shaped stones.  We have one of the largest varieties of hand-picked stones and crystals in the Northern California area.  We also have incense, candles, oils, books, decks, statues, symbolic jewelry and a myriad of other items.  We have collectible one of a kind carvings made for those who wish to have fine art pieces.  Our staff is very knowledgeable and helpful for those who may have questions about our products.

For other services we hold classes almost every week in a variety of subjects for those who wish to learn about meditation and spirituality.  We have psychic readers on site in a semi- private room for those who wish to have an in-person reading.
Lincoln Center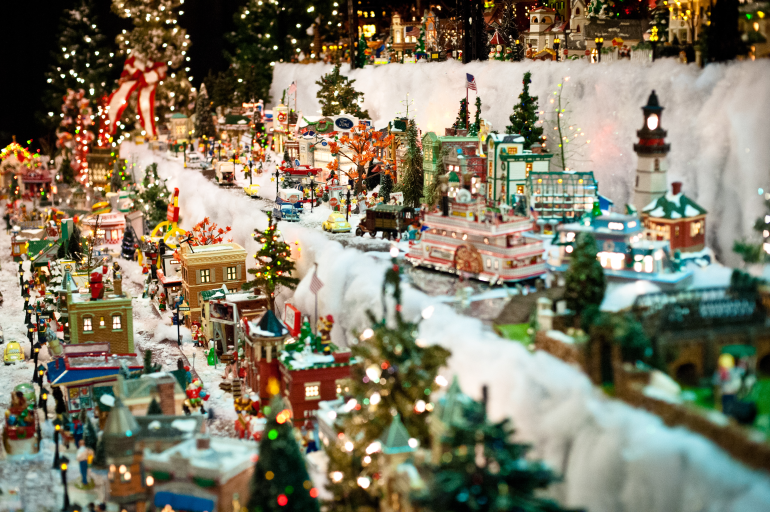 Lincoln Center began more than 60 years ago as the dream of Greenlaw Grupe, Roy Sims and four other men of extraordinary foresight. Their vision for north Stockton included a complete planned community with homes, schools, churches, recreation and commercial areas.

Today, Lincoln Center – marked by the 'Big L' – is located on both sides of Benjamin Holt Drive and is approximately 35 acres. More than ninety merchants operate retail stores, restaurants and service businesses, many of which are locally owned and family-operated.

These merchants are dedicated to quality and service and are proud to be part of the second oldest shopping center west of the Mississippi. Lincoln Center and its merchants play an active role in giving back to the community, supporting numerous charitable causes and organizations that make a difference in San Joaquin county.

The shopping center is an integral part of Stockton's history and, with Lincoln Center's excellent management and commitment to the community, the 'Big L' is certain to shine above Stockton for many more years to come.