This is an archived article and the information in the article may be outdated. Please look at the time stamp on the story to see when it was last updated.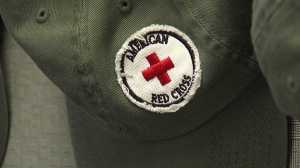 SACRAMENTO-
More volunteers from Sacramento are headed out east to help victims of Superstorm Sandy.
The American Red Cross in the capital area said 11 more volunteers will be leaving with supplies Wednesday.
On Saturday, before the storm hit, 18 American Red Cross volunteers from the Sacramento area left for White Plains, New York to open and operate shelters for those forced from their homes.
There are currently 171 Red Cross shelters operating across 13 states in the wake of Sandy.